5 x Seymour Faust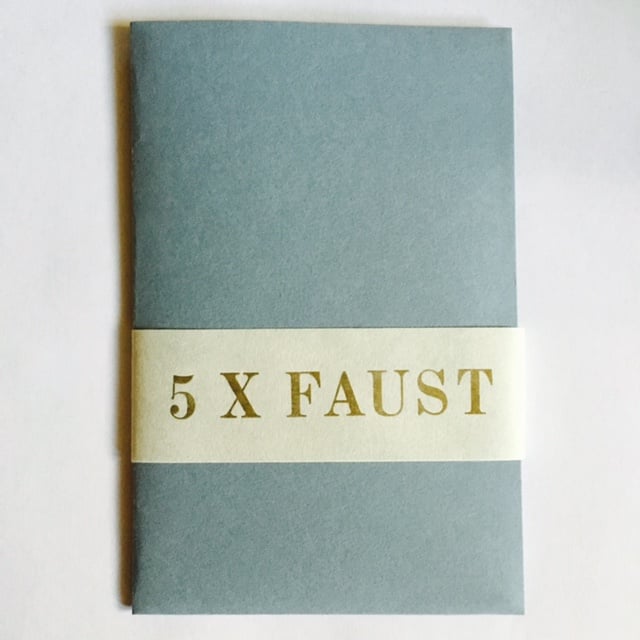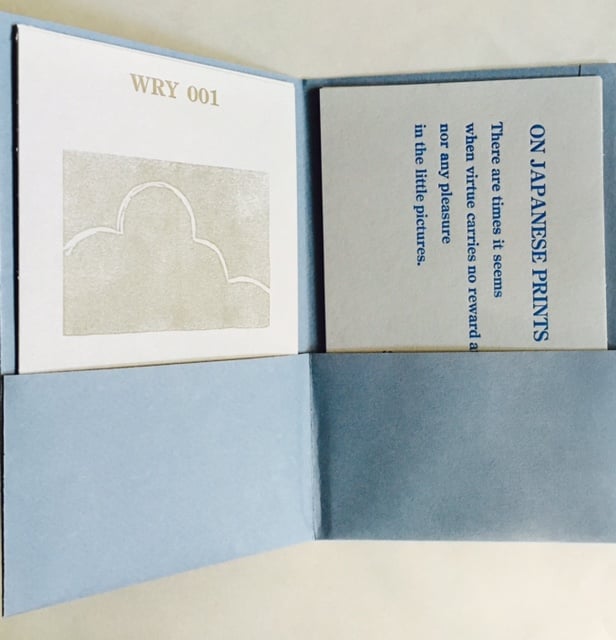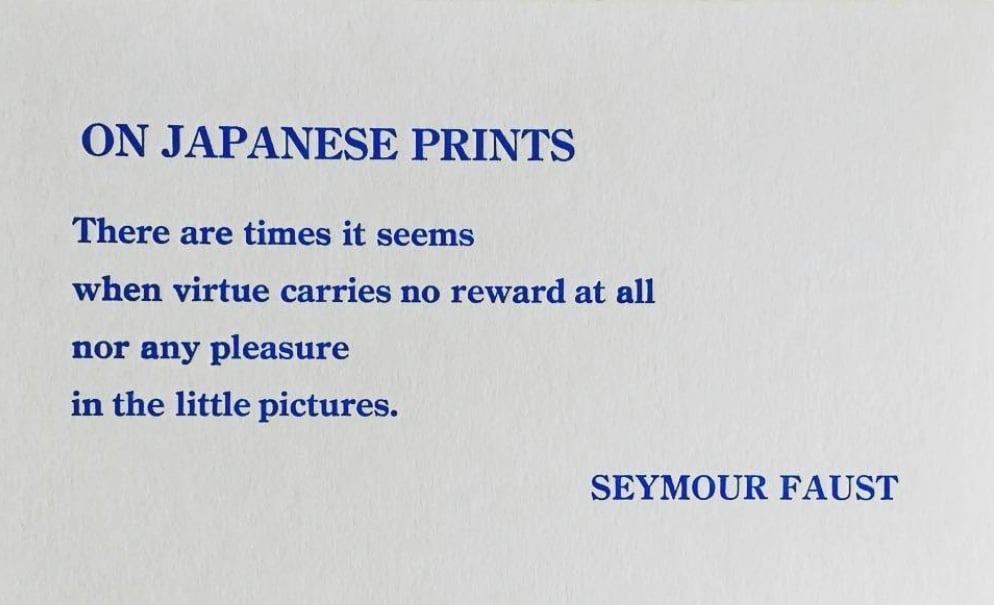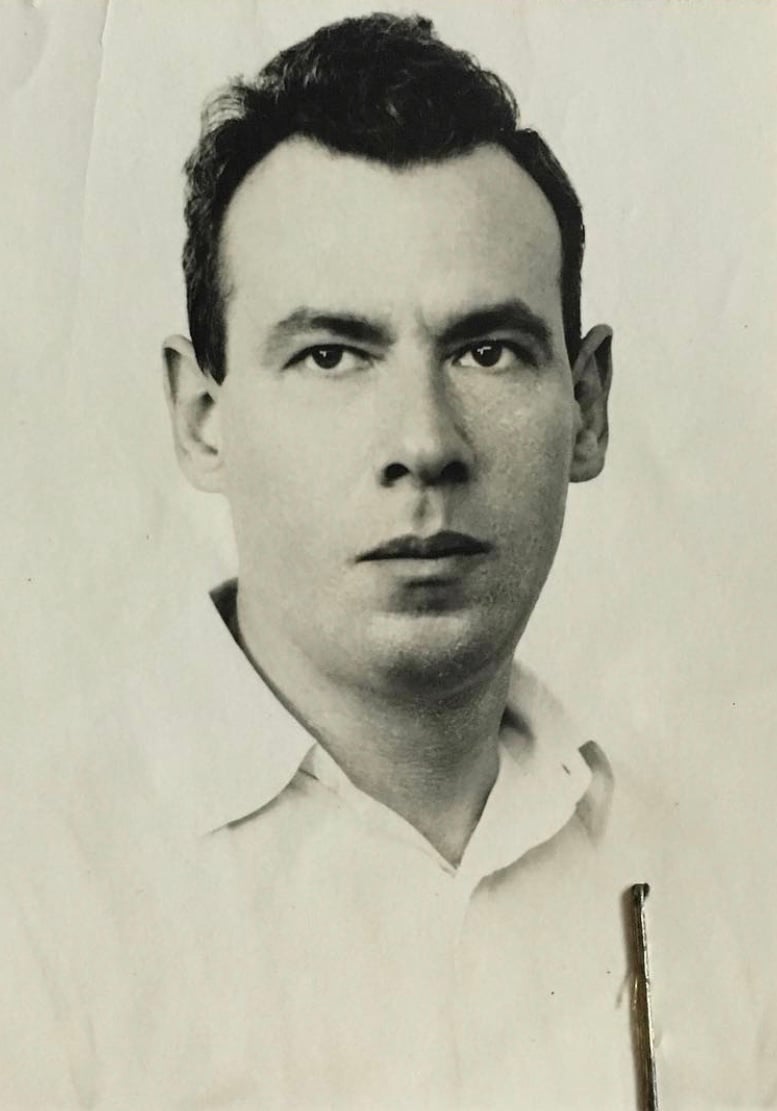 ///LAST COPY///
WRY n.1 / Folio of five postcard sized poems by the nearly forgotten poet, Seymour Faust (1930 - 2002)
Born in 1930 in Philadelphia, Pa, and later raised in the Bronx, Faust went to school at City College with David Antin and Jerome Rothenberg, whose Hawk's Well Press published his one and only collection of poetry in 1958. Drafted into the army in 1952, Faust directed artillery during the Korean War. He was discharged from service in 1954, and later went on to complete an M.A. at Columbia University in 1959. He subsequently taught English at public high schools in New York City for many years.

Besides his very excellent Hawk's Well collection, "The Lovely Quarry", he had many poems appear in some of the best little mags of the day, including Robert Kelly & George Economou's Trobar, Frank Kuentsler's Bread&, and Ron Silliman's Tottel's, amongst many others. In addition, Cid Corman published him fairly regularly in Origin throughout the 1970s, and included him in his "Gist of Origin" Anthology, where his slim bio reads in part "one small book done too long ago".
Poet Ron Silliman has written of Faust; "The mix between rhetoric & vocabulary here is unique to my experience, yet I don't believe he ever published a book. … What I have of his … is an echo I can hear in my head to this day, utterly articulate, completely unlike anything – or anyone – else. I'll never be able to thank [him] enough for all I was given."
Five letterpressed postcard poems + colophon in handmade folio with wrap around obi. Printed in a numbered edition of 46 copies, by permission of Sherwood Faust from whom this material was collected.