Annabel Lee / Minnesota Drift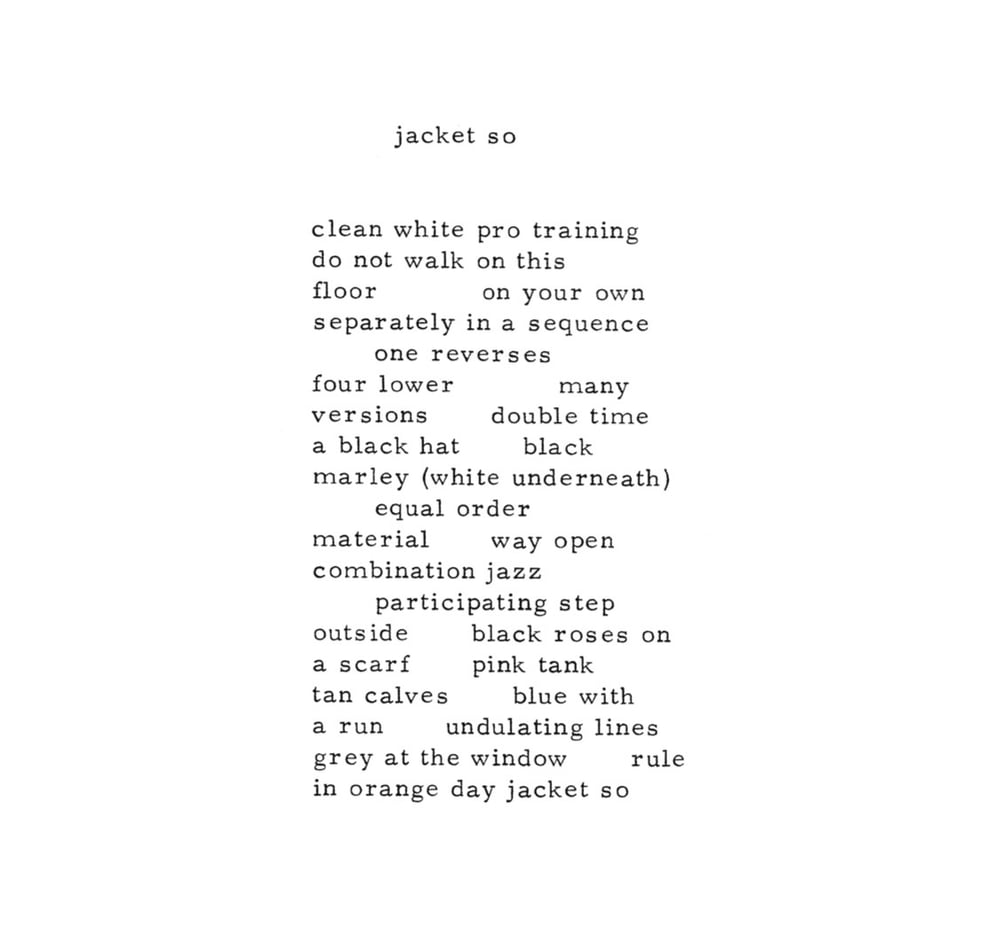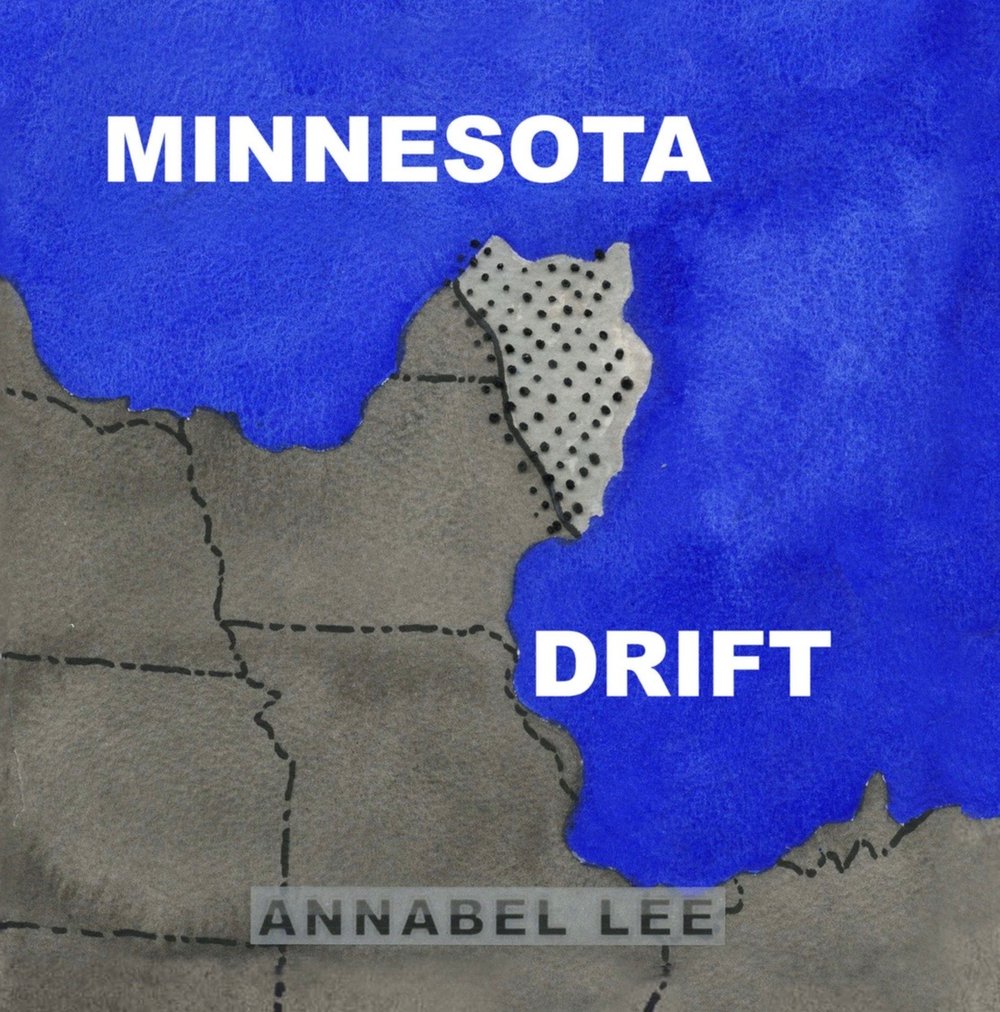 WRY n.7 / Thirteen pages printed in an edition of 150 copies, featuring front & back cover art & design by Donna Dennis / Interior text & layout of facsimile manuscripts by Shannon Williamson / 5x5 in. / Printed by Phil Vedda & Sons.
Since the late 1970s, Annabel Lee has published through her own Vehicle Editions many of our favorite books & writers, including Christopher Knowles, Ted Berrigan, Barbara Guest, Jayne Anne Phillips, Clark Coolidge, & Alice Notley (among others). Her own work however she has published only sporadically, which is unfortunate as we find it to be equal among her better known peers. 'Minnesota Drift' (dedicated to her friend & mentor Barbara Guest), is a brilliant sequence of poems that ruminate on place, memory, & personal history in a highly refracted & elliptically musical manner. A most welcome addition to Annabel Lee's body of work, and one we could not be more proud to have published.
Annabel Lee is the author of Basket, At the Heart of the World (translations of Blaise Cendrars, portions of which have been set to music by composer Garrett List) and Continental 34s. Her poetry, prose and essays have appeared in Dodgems, Saturday Morning, Little Caesar, Exquisite Corpse, DianeRavitch.net and in other journals and anthologies, including Corona Transmissions: Alternatives for Engaging with COVID-19—from the Physical to the Metaphysical edited by Sherri Mitchell, Richard Grossinger and Kathy Glass (2020). She also translates poetry by Robert Walser and Louise de Vilmorin. She is founder and publisher of Vehicle Editions and is featured in A Poetics of the Press: Interviews with Poets, Printers, & Publishers edited by Kyle Schlesinger (2021: Ugly Duckling Presse). She is the mother of Irene Lee, also a writer and publisher, and they co-published A Book of Signs: The Women's March, January 21, 2017, in its fourth printing.
Besides editing and writing, she has been employed as travel agent, gas station attendant, real estate broker, art gallery director, executive director of marketing, driver, childcare provider, second-grade teacher, lighting designer, book designer, managing editor, production manager, printer representative, printer (letterpress and offset), bookbinder and typesetter and toured music venues as singer and guitar player with John Cohen. She sings old-time music she learned from her aunt, Hally Wood. A student of Tibetan Buddhism, her root teacher Traleg Kyabgon Rinpoche, she took the vow of refuge with the Karmapa. Formerly on the board of directors for The Center for Book Arts, New York, she currently serves on the board for The Poetry Project at St. Mark's Church.