Kenneth Lawrence Beaudoin / Breakfast With Rosy; An Evaluation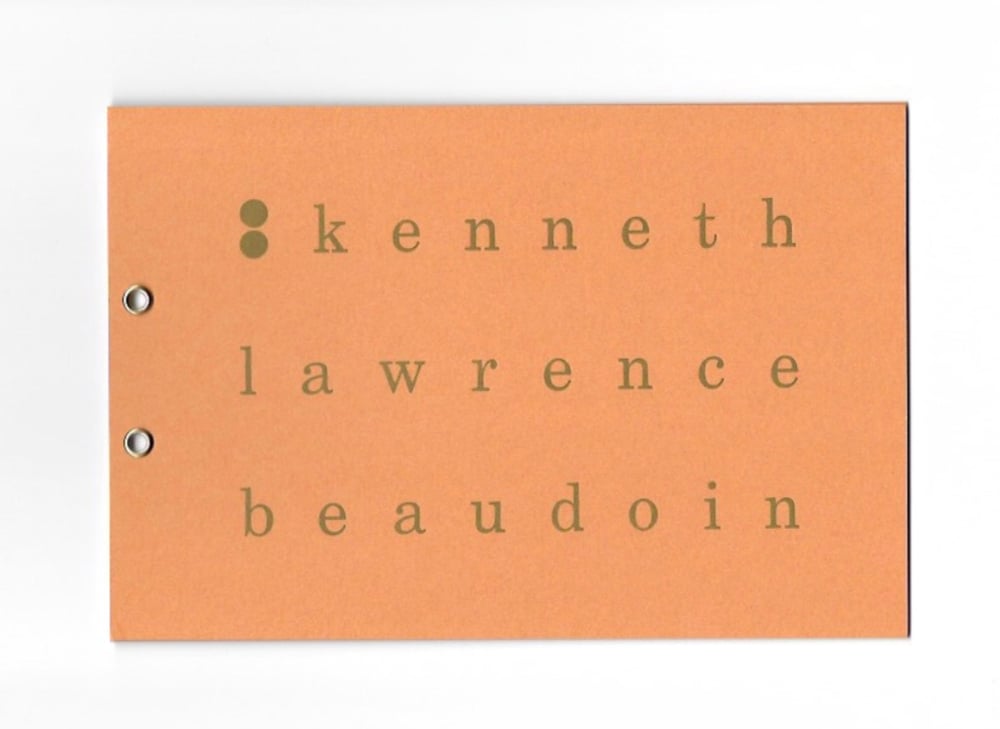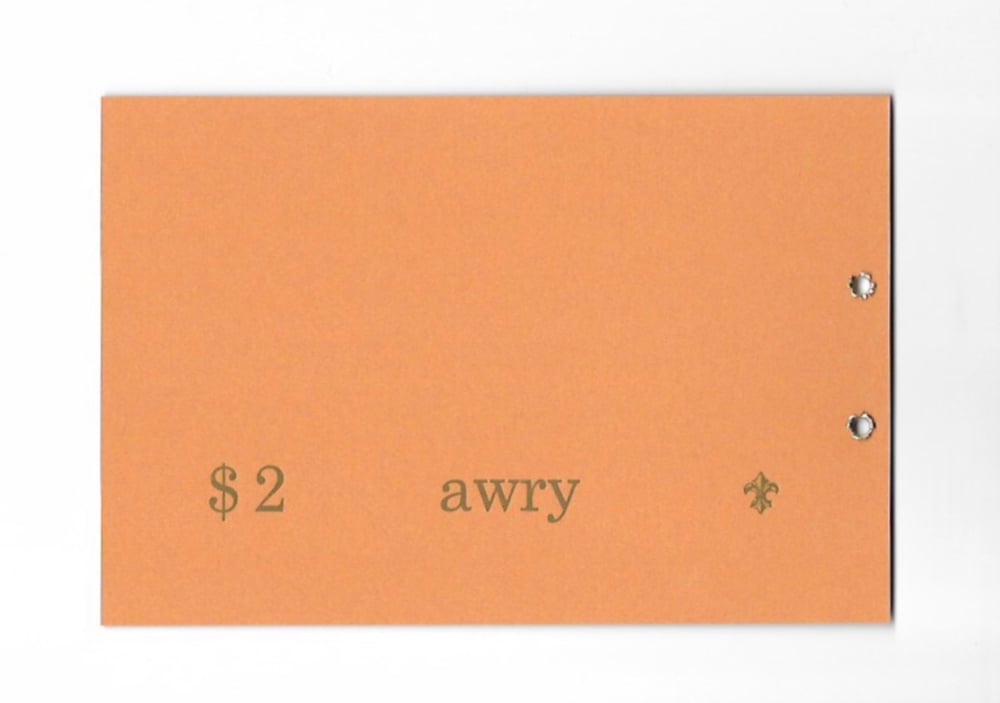 A short, strange prose work by the neglected mid-20th century gay poet, Kenneth Lawrence Beaudoin.
Born in Michigan in 1913, for the majority of his life he was associated with the American South, first in New Orleans, then followed by a short period in the early to mid 1940s when he owned & operated Galerie Neuf & its in-house artists' run magazine, Iconograph, in New York City, which was centered around the painters associated with the Indian Space movement. After the dissolution of the gallery & magazine he relocated to Memphis, where he remained until his death in the 1990s as a doyen of the city's literary underground.
A student of anthropology & ethnography, his first literary work was published in 1936. His work has tended towards obscurity not only because of his geographic location, but that he was most active between the first heyday of American Modernism & the later Beat & New American Poetry explosions. However, Williams Carlos Williams wrote an essay about his work, and he was in contact with the likes of E.E. Cummings, Bern Porter, & Judson Crews, among others. His work was published by dozens of obscure & fugitive mimeographed little magazines & small presses that have mostly been forgotten to time, or which are tucked away in special collections departments at various American universities. Today, he is mostly known, if at all, for his "eye poems"; visual works & collaged pieces strung together from the language & detritus of popular advertising, which he began making in the late 1930s.
"Breakfast With Rosy; An Evaluation" is a prose work, not a story exactly, but, well, a sort of Gertrude Stein-ian "evaluation" (as it says in the title). Hypnotic in its repetitions, with a strangely detached but seemingly earnest appraisal of the character of Rosy's home & breakfast. We have left the idiosyncratic capitalizations throughout intact as we found them.
An Awry publication / Five pages / Front & back letterpress covers / Laser printed inners / French Paper / Grommet Bound / 38 copies / $2.00