Mark Francis Johnson / Learn & Go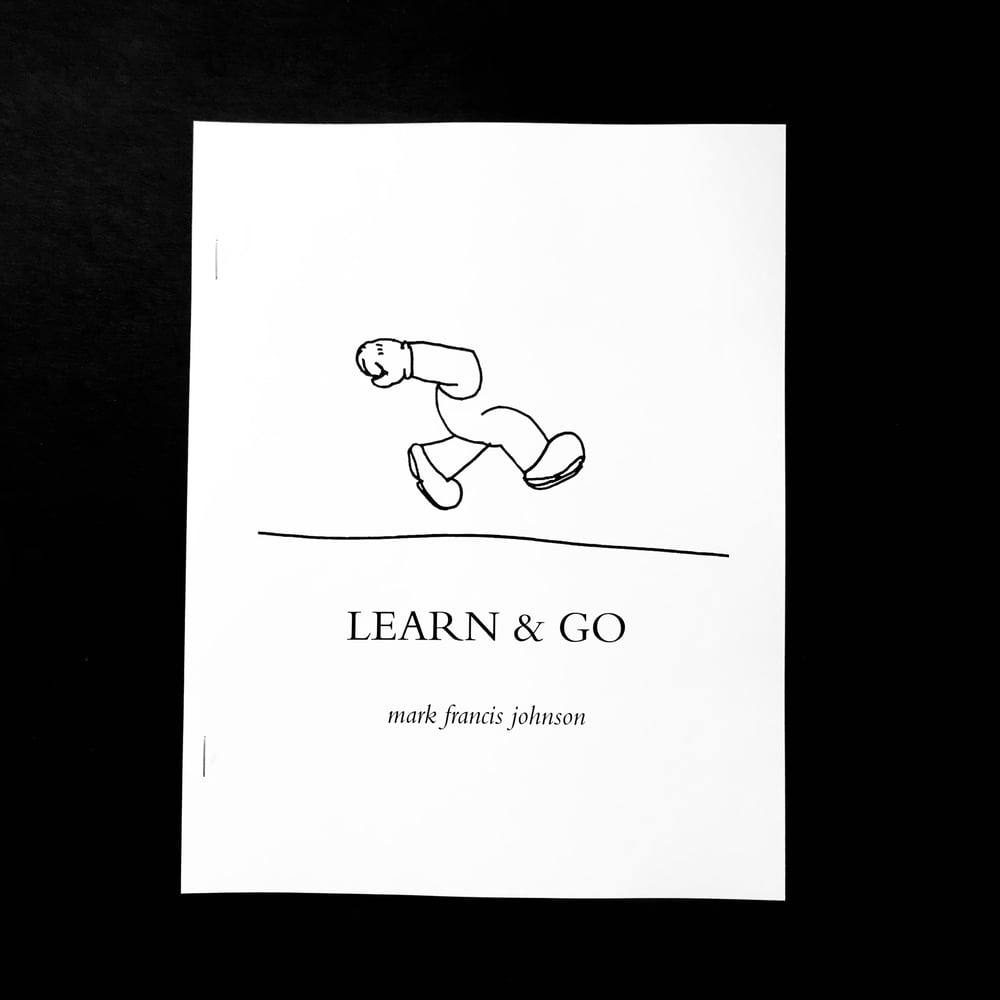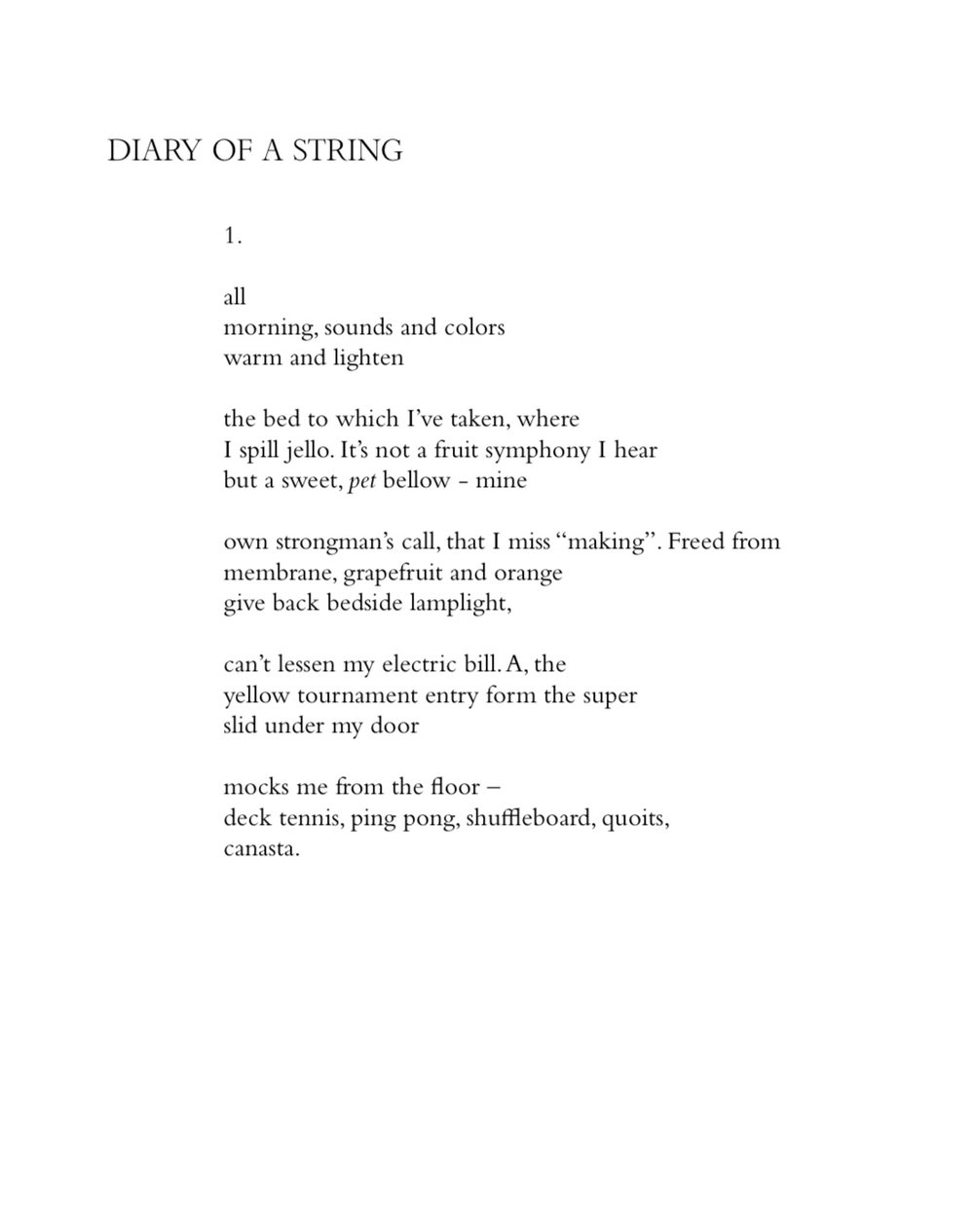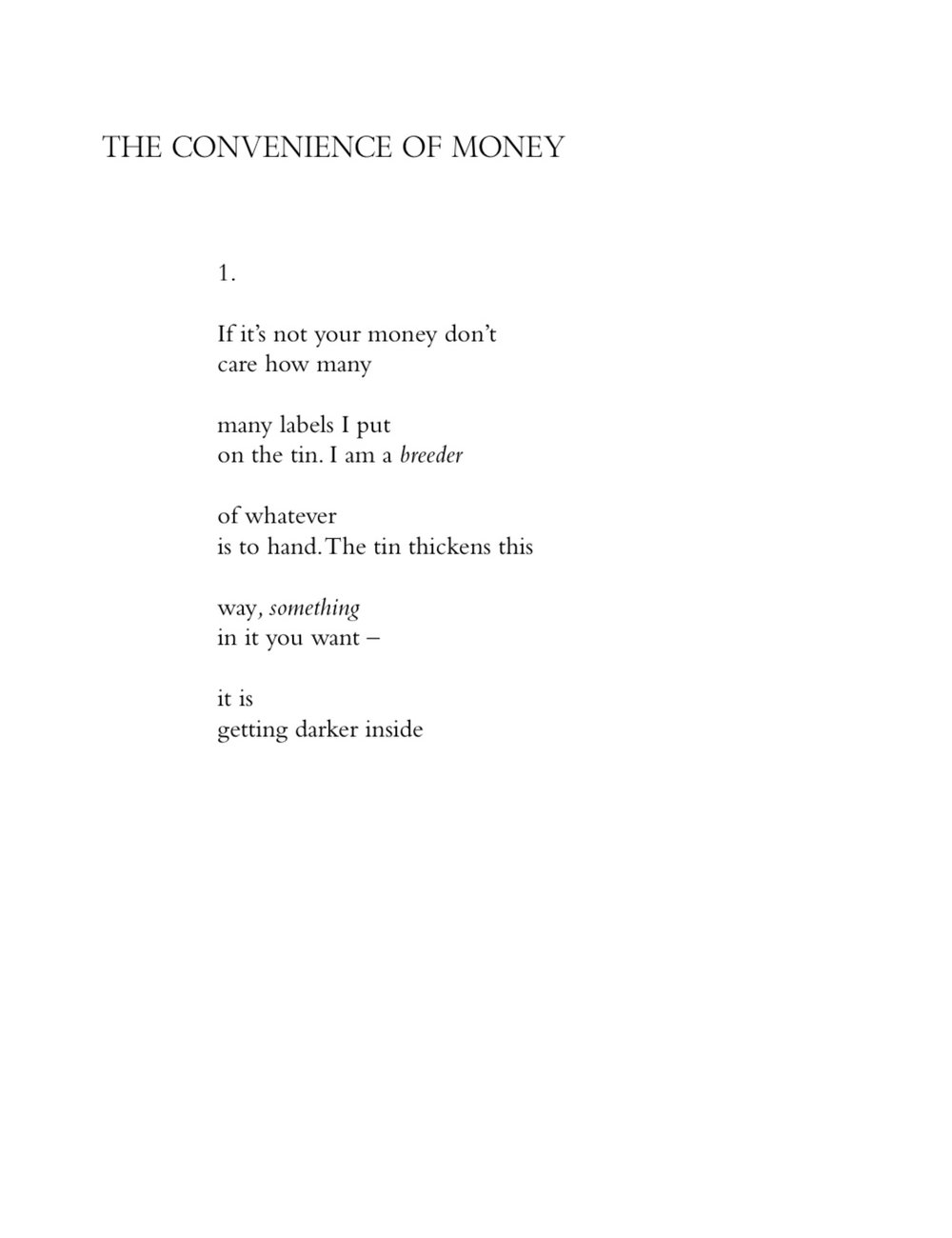 Wry n.9 / Chapbook featuring three new serial poems from one of the most innovative & original poets working today, Mark Francis Johnson. Known for his expansive, world building poetic project that spans at least a half dozen books over the last several years, "Learn & Go" returns to the corporeal in a way, with a suite of poems that feel close to the ground & "real life", with its oblique approaches to the constant hustle of debt, bills, & the body. Trying to live, to obliterate by "redifining".
18 pages / 8.5" x 11" / Cardstock covers / Xerox inners / Side-stapled / Cover art x Leif Klausman / Published in an edition of 50 copies.
Mark Francis Johnson lives in Philadelphia with his wife, Sarah DeGiorgis, and their two cats, Pickle and Simon. He is one-third of Hiding Press. His latest books are Poor Fridge (Documents: 2021) and Sham Refugia (Hiding Press: 2020).