Hataałiinez Wheeler / Natives Don't Get Haircuts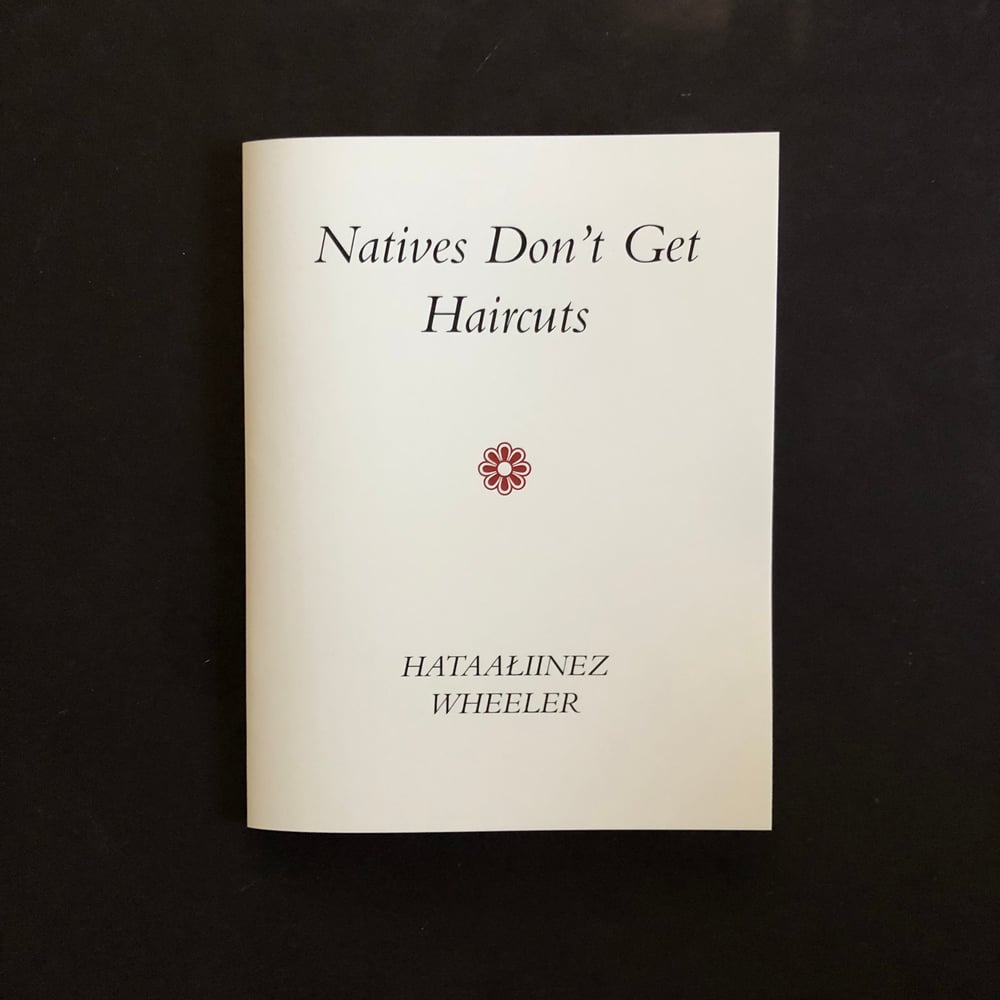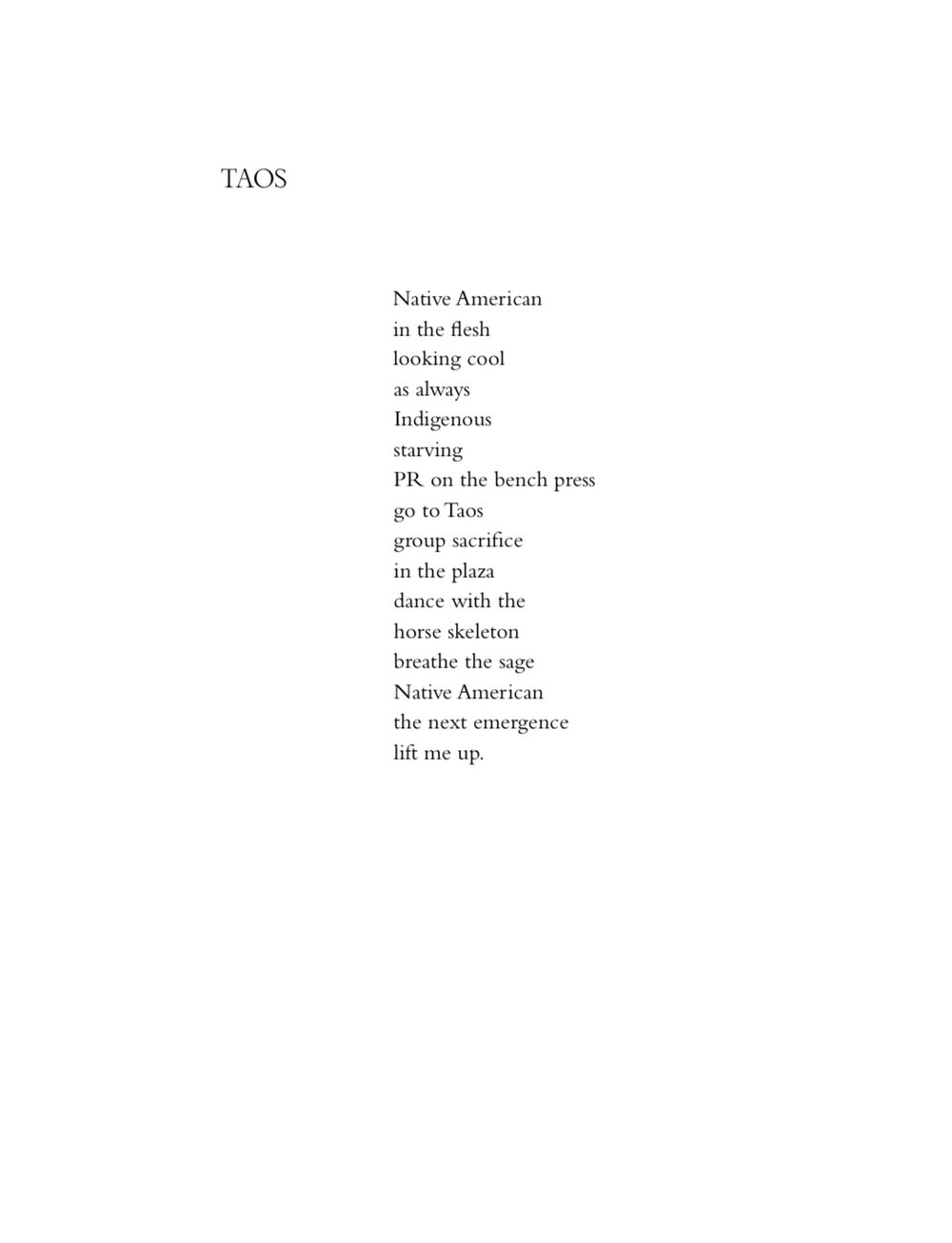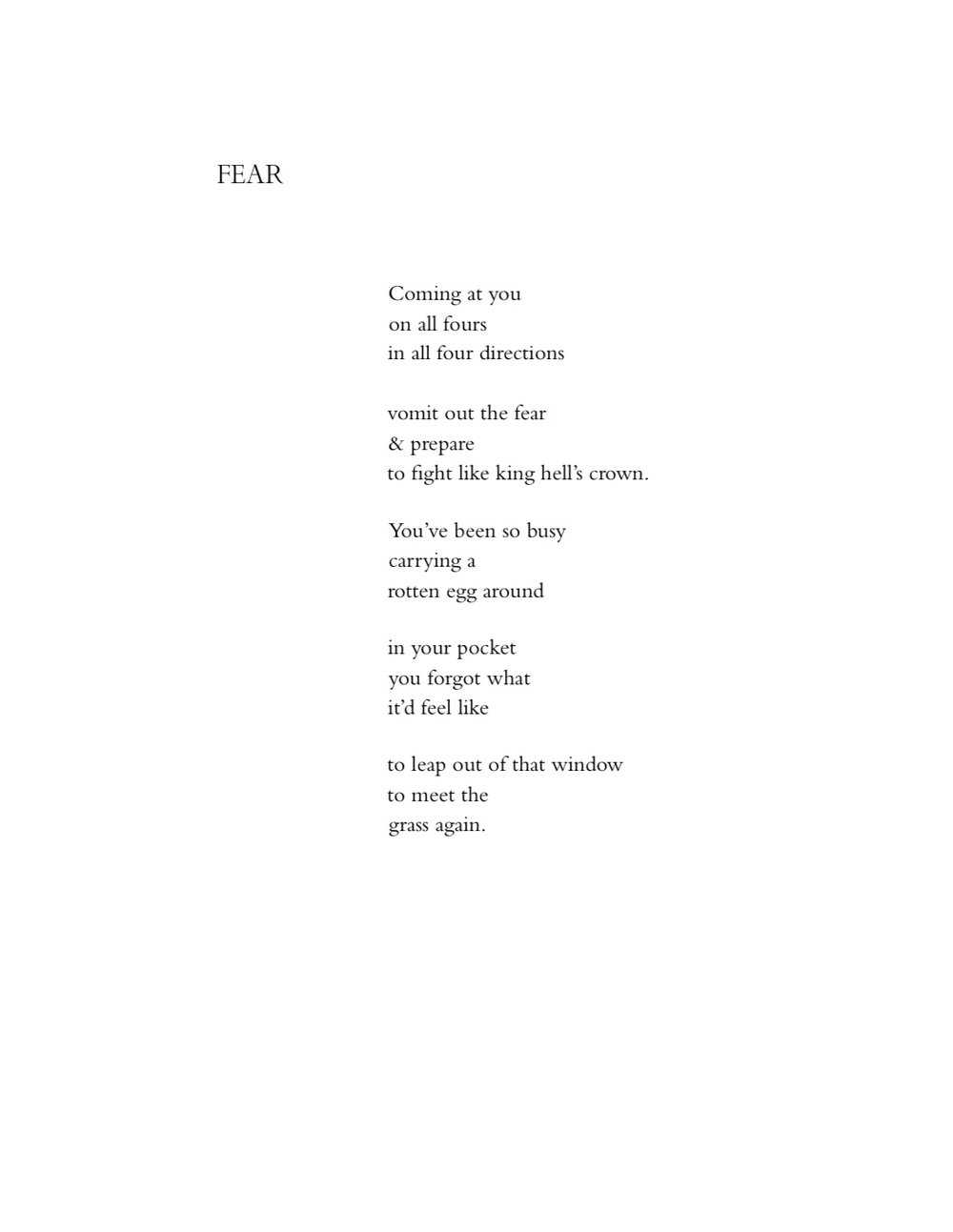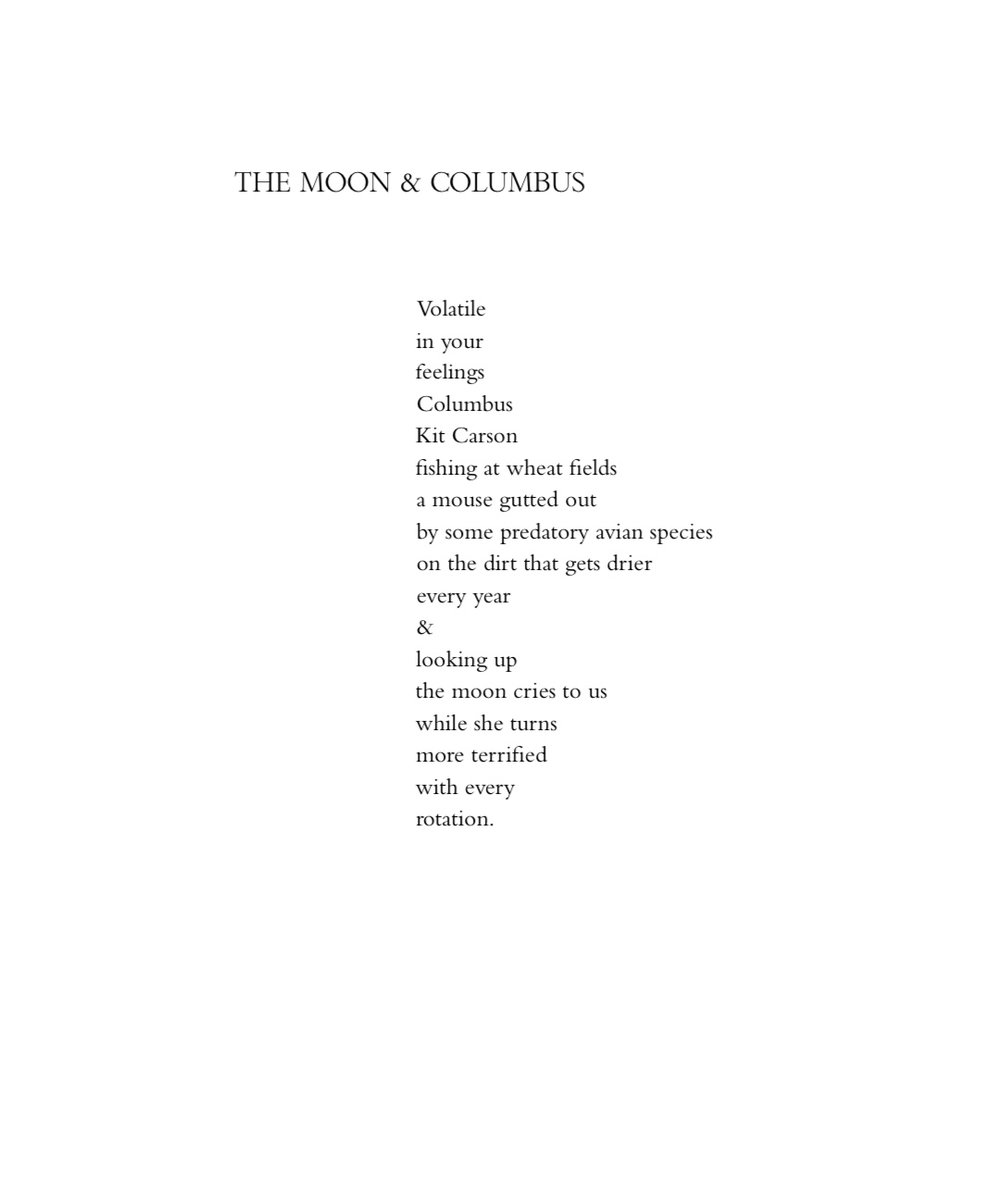 Wry n.10 / "Natives Don't Get Haircuts" is the first chapbook by Hataałiinez Wheeler, a nineteen year old singer/writer/artist/student (and even bit actor in a big new tv show just out on AMC!). Hailing from the capital of the Navajo nation, Window Rock, Az, we first became familiar with Hataałii after stumbling across a series of very accomplished self-released albums and an EP he put out as a high schooler and college freshman over the course of the pandemic. Seemingly bursting at the seams creatively via music, films, videos, drawings, paintins, & little transitory sculptures; we eventually became to be highly impressed as well with the poems & fragments of his journals he'd occasionally post to his stories on Instagram.
"Natives Don't Get Haircuts" (a declaration or exhortation?) compiles a number of these works, along with a recent short story, entitled "The University Powwow". There's a startling youthful energy here, and that crackling tension to be found when a person is figuring themselves out and their place in the world while somehow miraculously still being a fully realized individual. Reminding us of no less than the great T.C. Cannon at times, (another great artist who worked across paintings, poems, music, etc.), these works are full of strange swerves, with an extremely unique and intense personal vision/mythology for a writer so young. We are very proud to introduce him as a writer, and very much looking forward to seeing where he heads from here.
Wry n.10 / 36 8.5 x 11" pages / saddle stich binding / cardstock covers / ivory inners / Published in an edition of 100 copies